Business Concept
To support customers to achieve great success with our professional talents, advanced technology, qualified products and customer-oriented service.
1)business policy
Industry-based dig the market value of the potential、Professional features Leading the trend of industry portals.Customer-centric Provide multi-Care、Quality as a means To achieve maximum customer benefit.
2)Company Goal
Excellent Quality, Fast Delivery, Customer Satisfaction, Technology Innovation, Continious Improvement.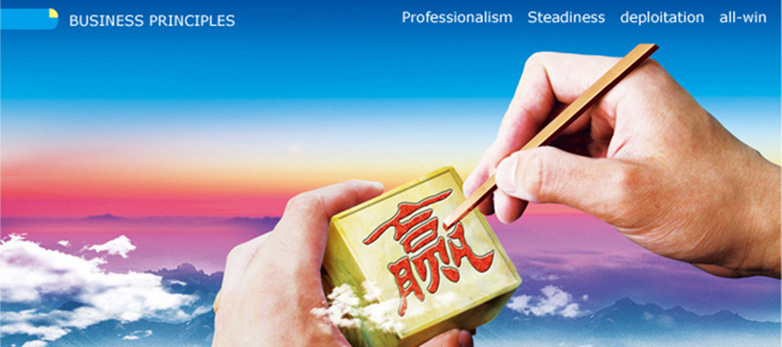 Enterprise Vision
Professionalism – Be professional in all aspects of business development.
1)Quality – To exceed our clients total satisfaction with Total Quality Management.


2)Credibility - To be credible is the most important principal as a member of society.


3)Innovation - To encourage innovation in every individual which will keep the team and enterprise alive.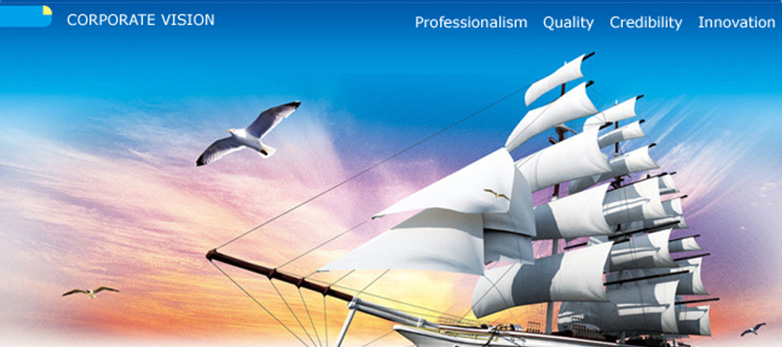 HR Concept
HONTEC have put in place through our established H.R. recruitment management that provides the opportunity for staffs to grow and add their individual talents. In time they can grow into positions that suit their individual personalities that will add to the overall value of HONTEC business.HONTEC have well established lines of progression for enthusiastic and talented staff.HONTEC greatest asset is our staffs. We are dedicated to training and educating our staffs in all facets of the business from production planning through to final total quality control.